ST AENGUS JUVENILE FOOTBALL CLUB
It all started in...
2000
St Aengus Juvenile Football Club
Location: Derrycanton, Mountrath
Contact:
Chairperson: Martin Gaughan 087 906 4642
Secretary: Dan Power 085 1744 575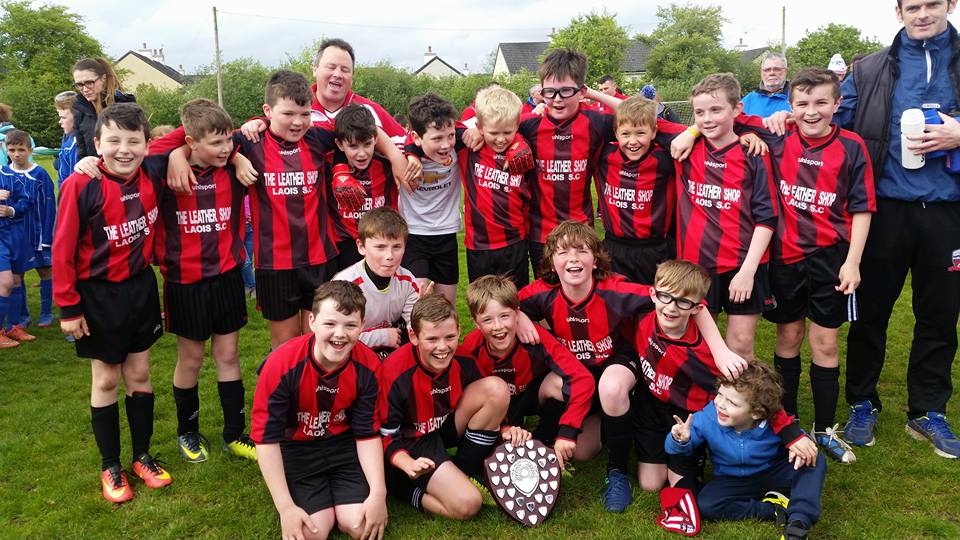 Since moving to our new facility in Derrycanton in 2012, St. Aengus Juvenile F.C. is one of the most rapidly expanding soccer clubs in the midlands.
Our facilities are constantly developing and improving, and current membership stands at over 180 children between the ages of 6 and 18. We field up to ten teams in the Midland Schoolboys' League each season, depending upon numbers available in each age grade.
Our teams perform consistently well in their respective leagues, and we are supply a regular stream of players to emerging talent and regional development squads.