The Cottage Market and GIY (Grow it Yourself) initiatives are well recognised bodies with 20 market locations across the country, as well as headquarters in Waterford city.
All goods and products sold at the market will be homemade, home grown or home crafted.
The Cottage Market in Mountrath at The Macra Hall, will take place on the first Saturday of every month 10am – 2pm.
We had an amazing line-up last weekend at Mountrath Cottage Market selling everything from Jimmie's sourdough and homebaked breads to Lucy with her knitwear & traditional Mountmellick lace.
Darren's Framed Watercolours, to Niamh's mouthwatering Cakes and Bakes from Aghaboe Farm Foods.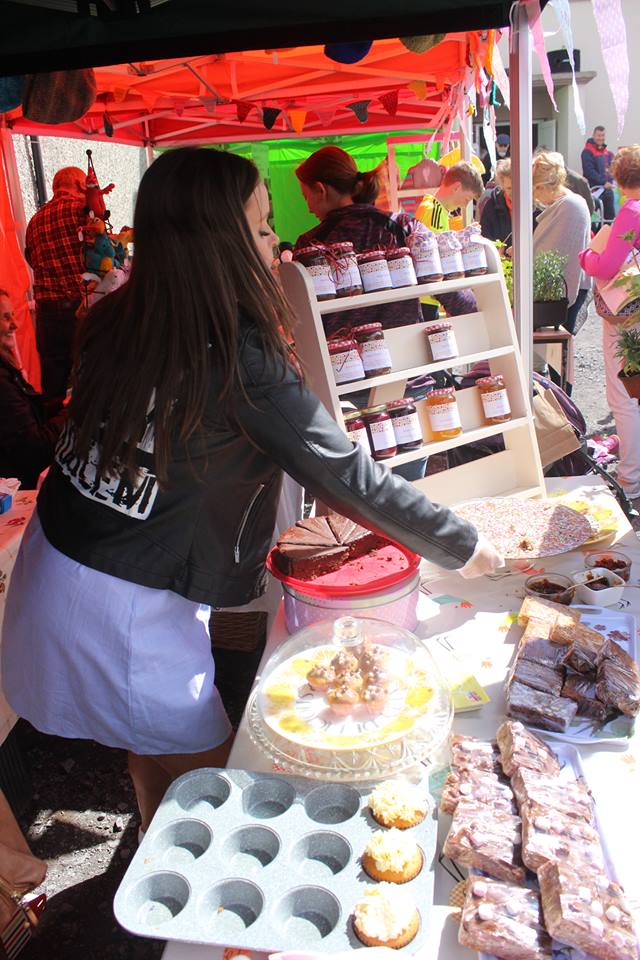 Heather's "knitted food" and Lorraine's handmade Jewellery were a massive hit with the market customers. We had Sarah's scrumptious Home Baking, Jams & Chutneys also Mary and Luchia's designer and personalised Ragdolls and Soft Toys.
Amazing upcycled treasures from Rebbecca & Classic Photos with personalised poems from Margaret were also up for grabs. Mary G. had the most amazing array of Shabby Chic gifts of all descriptions. Aileen brings exquisite upcycled furniture with decoupage and hand painting.
We love our GIY Hippie Gardner Rach, who is passionate about her hens, geese & ducks bringing Free Range Eggs, honey and of course her homegrown fruit & veg as well as plants, herbs & shrubs!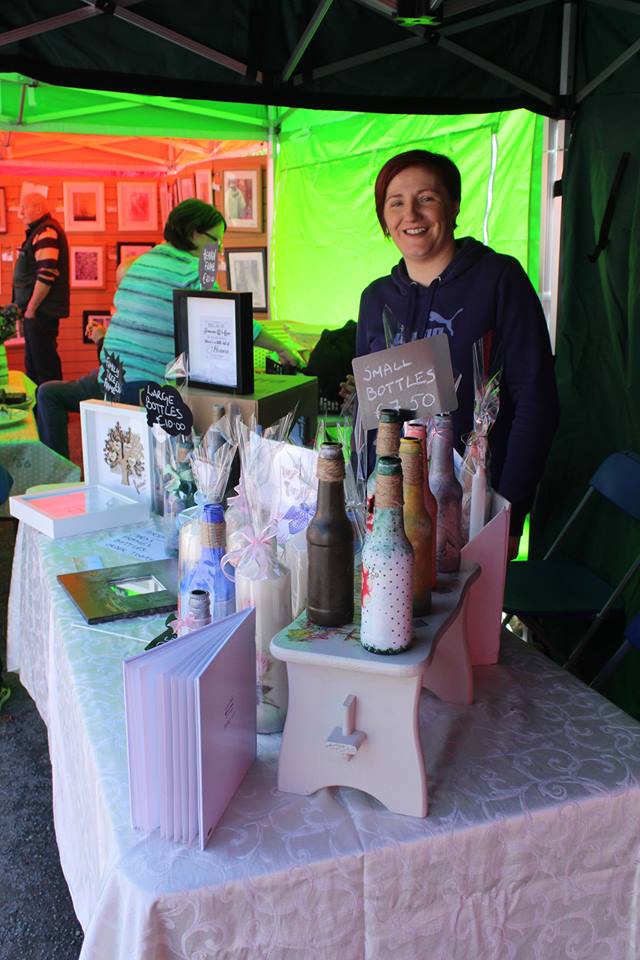 Lynda & Colette exhibit elegant accessories - shoes, bags and jewellery, a real touch of class!! We also had Edwina with her amazing personalised cards and crafts, guaranteed to blow you away.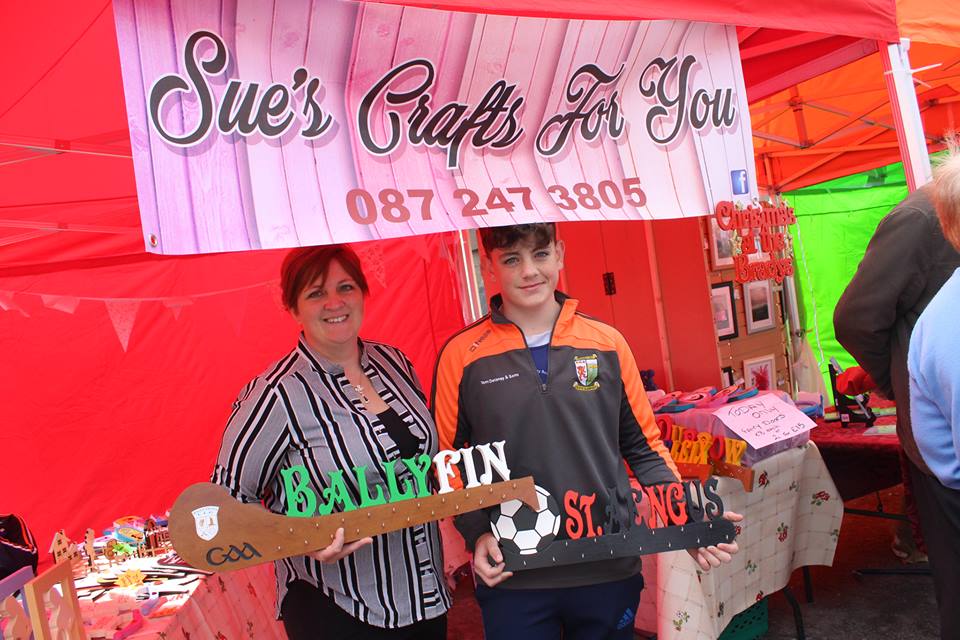 Sue brings the most clever wooden signs in every shape make and colour for example -to match your local club colour and on which to hang your medals as well as other amazing ideas.
Sheryl brings with her a link to fairyland with her amazing hand-crafted Fairy Doors and attire. We are delighted to have the local Men's Shed join us with their wooden crafts and wood turning.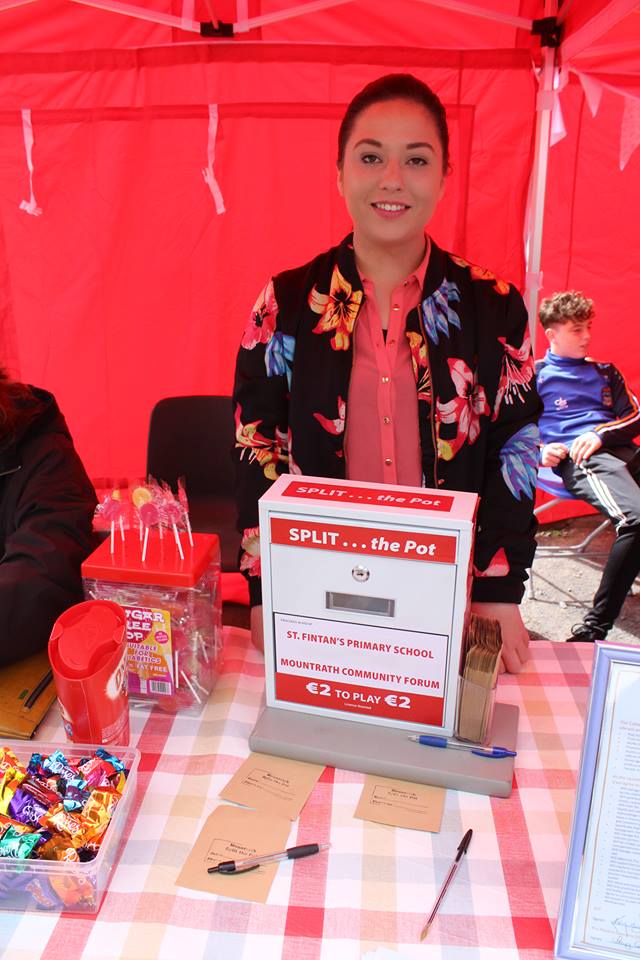 We are absolutely thrilled that The Mountrath Community Forum will have a flagship stall each month at the market with members of the Forum on hand to meet with our Community, grow relationships and support local Businesses, Clubs, Groups & Associations.
The Community Forum in Mountrath aims to "serve the people of the district".