The Irish Red Cross is an Irish charity with a network of over 100 branches throughout the country - run entirely by volunteers. At this time we have over 20 members in the Laois branch.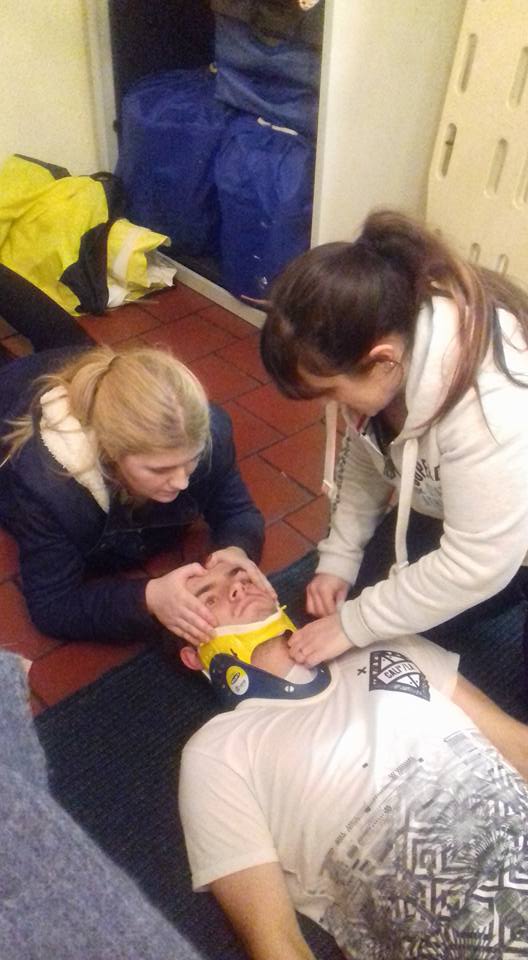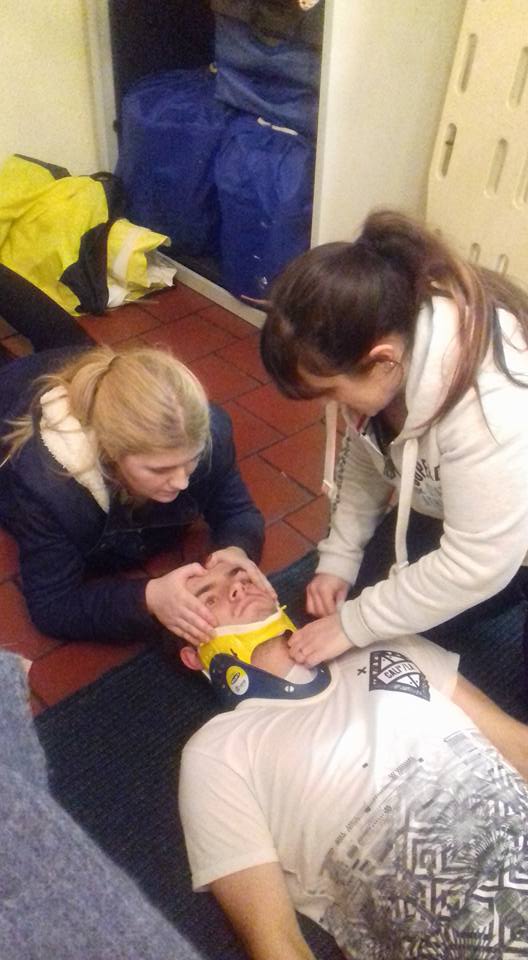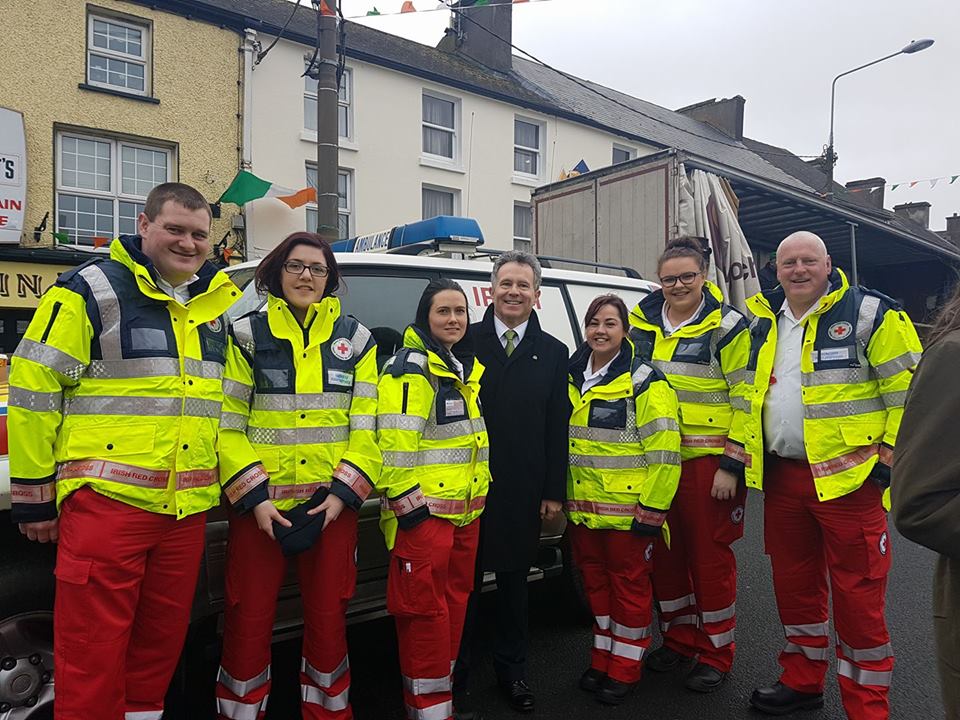 Most of our work is providing services to local events and large festivals throughout the country. Our volunteers are trained to respond to emergencies, treating the injured and saving lives.
We provide First Aid Demonstrations to all schools and youth clubs throughout Laois, free of charge.
Above is our recent visit to Camross N.S for a talk about First aid, the recovery position, how to make a 999 call and the kids got a tour of our ambulance aswell.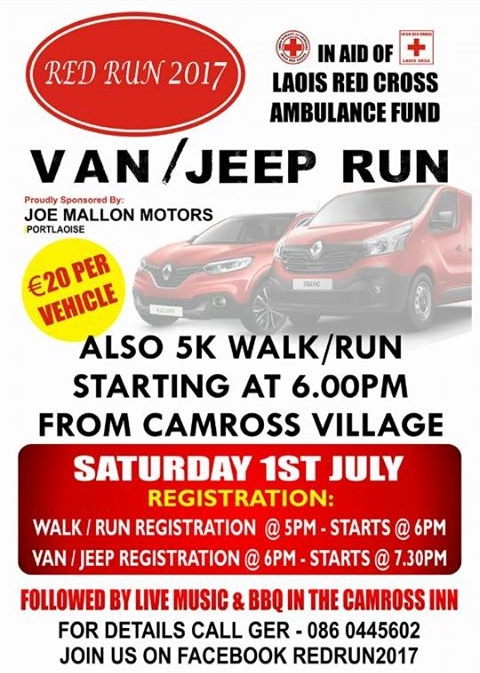 On Saturday 1st July we will be hosting a 5k walk, van/jeep run, a which will be Guinness World Record Attempt, followed by a BBQ and music in The Camross Inn all in aid of our Ambulance Fund. We would be appreciate everyone coming along for what promises to be a great event and to support a local organisation and it's volunteers.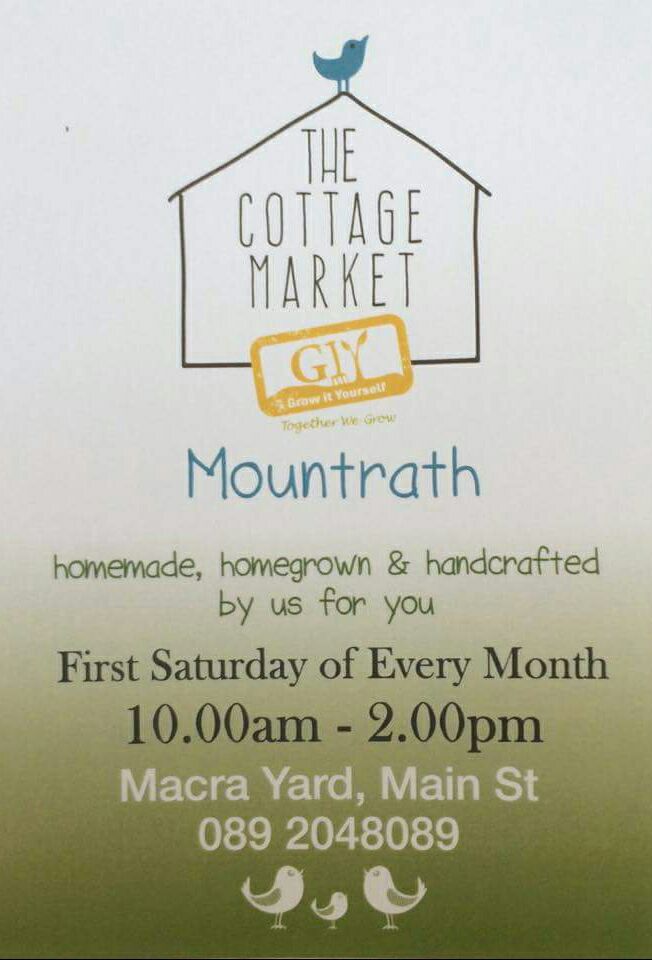 We gratefully accept a stall at The Cottage Market, Mountrath on July 1st in The Macra Hall, 10am - 2pm. Call in and say hi!